My Spirit FM 90.5 | Request Prayer

Pray with us! Let us pray for you!
Spirit FM partners with you and thousands of others daily for prayer.
Join us five times daily at 6:55am, 7:55 am, 12:30pm, 5:50 pm, and 10:30 pm in prayer for your intentions. We'd also love for you to send us a praise report on how the Lord has blessed you.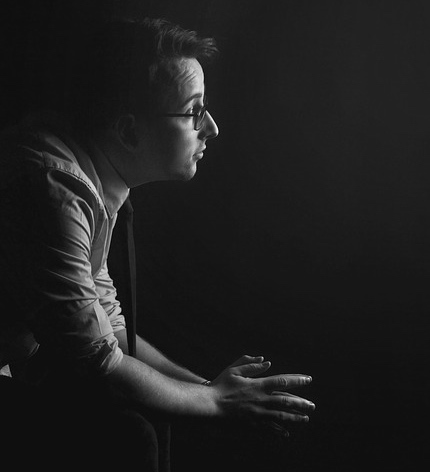 You can submit your prayer or praise report by emailing prayer@myspiritfm.com, or by calling our prayer line at 813-282-1234.



If you would like to request a copy of the Rosary on CD, please send an email with your name and address to Mamselle by clicking
here
.
Every week day Spirit FM airs the Mass at 11am and 11pm. Before the start of the Mass, you'll hear Padre Pio's Prayer.
Here
is a copy.
Following the Mass you'll hear the Litany of the Saints sung by Matt Maher. To purchase a copy of the Litany click
here
.