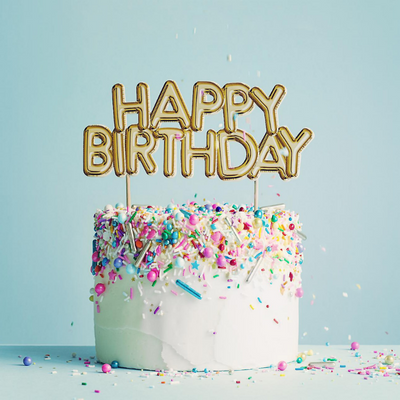 Celebrate a Birthday on the Air!
Now we celebrate twice each morning on The Big Big House Morning Show! Click the candles to send us your kid's birthday!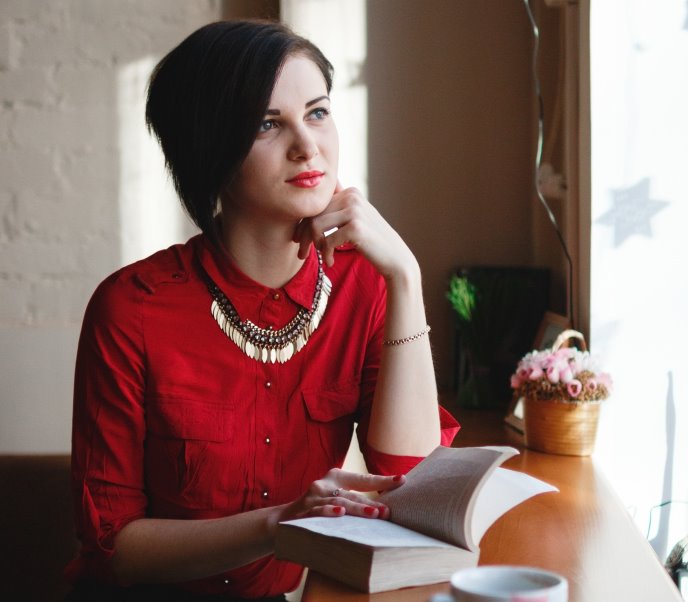 Daily Scripture Reflections
Grow in your faith and in your love of God's Word with original Scripture reflections written by the staff here at Spirit FM.