My Spirit FM 90.5 | The Thrill of Hope

Thank you so much for your support during Thrill of Hope this year! If you still need to make your gift, just click on the donate button on the right side of the page.
Today more than ever, our "weary world" needs prayer. Your gift to Spirit FM is one way to unite people throughout west central Florida and to stand firm in our belief that all is made new through Jesus. To see how your gift is bringing Hope and prayer to our community, click here.
Your new monthly gift of $10 a month* will Let them Hear Hope; not only at Christmas time, but throughout the year. As our thank you, we'll send you these limited edition men's Christmas socks; of course women and children can wear them too (and we highly encourage it!).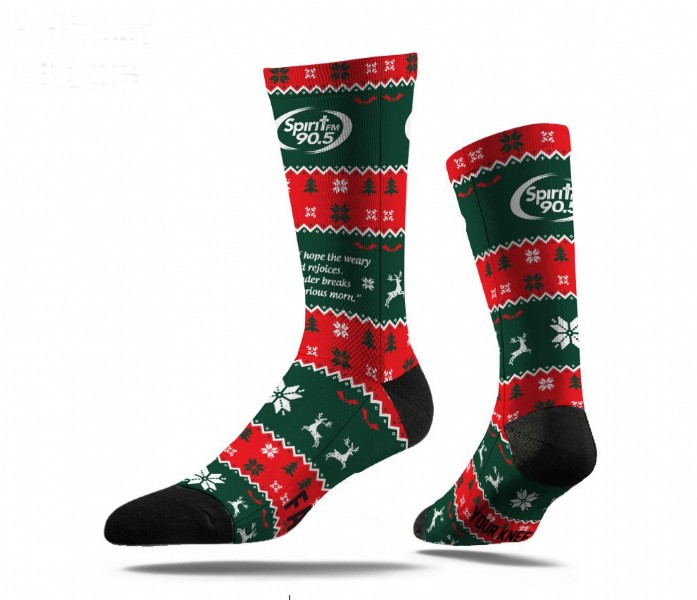 Show your Christmas spirit, or just hint at it with these Thrill of Hope fine quality sublimated socks. The socks are red and green, with a black heal and toe; but the best part is the secret message on the bottom!
Left Foot: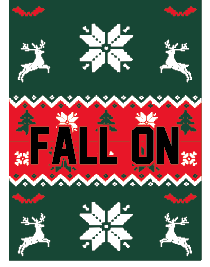 Right Foot: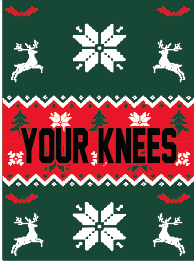 It gets better. Not only do you get these Christmas cuties, you will be helping to keep someone else's tootsies warm this winter! When you get a pair of socks, you will also be giving a pair of socks to those in need at Pinellas Hope. This special gift is made possible by our friends at Datalink Software.
Our goal is 600 pair in four days. That's 6000 toes that will be thanking you (not including your own!). It's a Christmas trifecta: great socks for you, helping those in need AND supporting your favorite radio station. So here is how you do it:
Make your Christmas gift to Spirit FM today.
Call in during the Thrill of Hope Campaign, December 4th - 7th. 1.800.223.9286 (and tell your friends).
Oh, and that's not all! Any Thrill of Hope gift will also get you entered** to WIN 2 tickets to see Michael W. Smith at Capitol Theatre on December 10th!
You can also help by sponsoring a breakfast, lunch or snack for our volunteers during Thrill of Hope, December 4th - 7th. We'll mention your name on-air (or that of your organization/company) throughout the day. Please call Danielle at 813.289.8040 to see what days are available.
We Believe... in the Power of Prayer!
Please let us pray for you and your loved ones during our special Listener Appreciation Christmas Mass on Friday, December 21st at 11:00am. Email Danielle at danielle@myspiritfm.com and put Listener Mass in the Subject Line. Prayer intentions must be received by Monday, December 10th.
Click here to read listeners' stories how prayer has shaped their lives
"Don't worry about anything, but pray about everything. With thankful hearts offer up your prayers and requests to God. Then, because you belong to Christ Jesus, God will bless you with peace that no one can completely understand."
Philippians 4:6-7
*A minimum first installment of $10 must be paid, and will be charged if pledge is cancelled prior to annual commitment (of at least $120) being fulfilled. Socks will be in stock week of December 3rd and will be mailed immediately to you once your payment has been received.
**Donation is not necessary to enter (though we sure would appreciate it). To enter without making Thrill of Hope gift, click here.
An annual gift of $120 (or $10 a month) provides an hour of prayer, uplifting music, the Mass... the message that reaches the person at that exact perfect moment. That is the power of radio and Spirit FM; it reaches people where they are.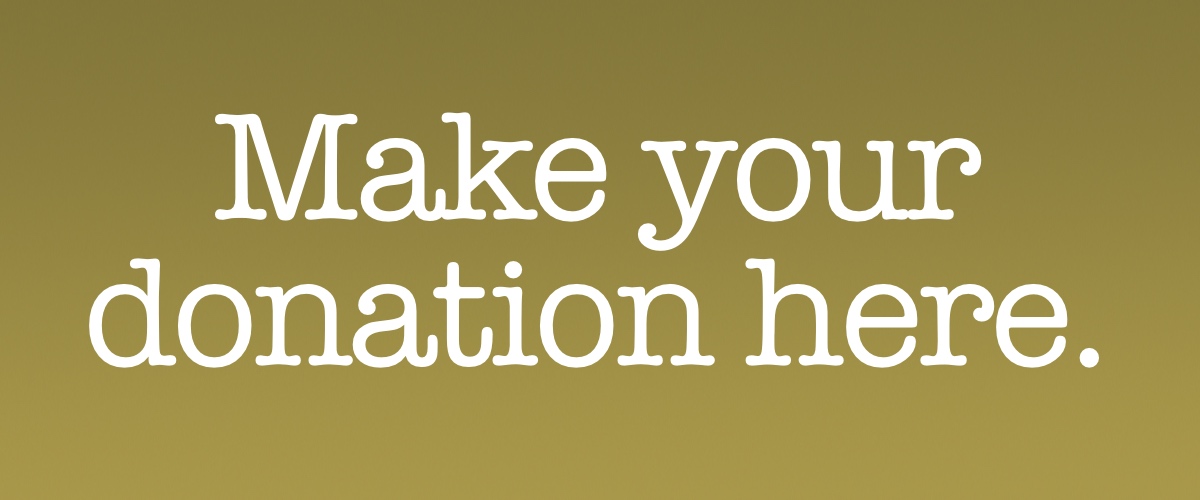 Here are some other ways to help: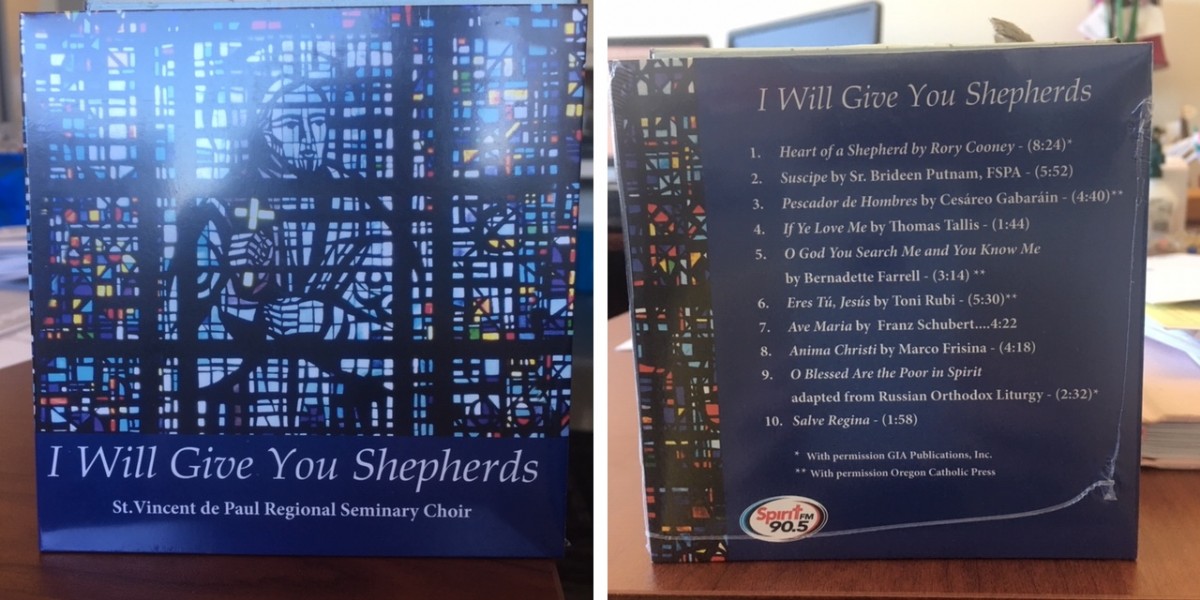 I Will Give You Shepherds: St. Vincent de Paul Regional Seminary Choir CD - $10 (includes postage) Click Here
Fernando or Jamie Gnomes (While Supplies Last) - $10 (includes $5 shipping/handling charge) Click Here