My Spirit FM 90.5 | 30-Day Prayer Challenge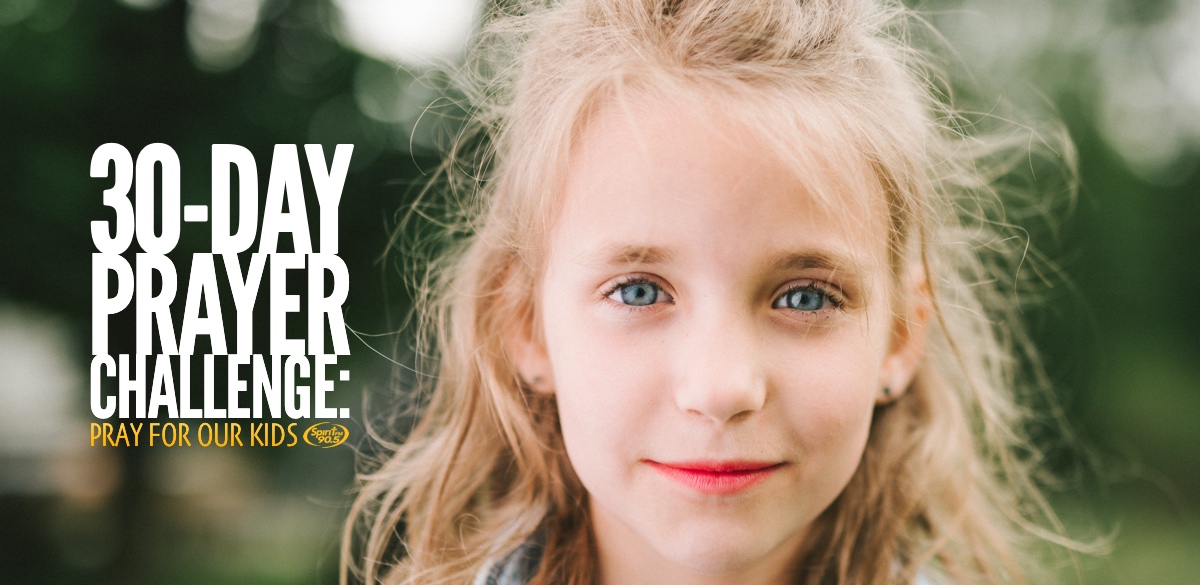 We know our children need our prayers. We also know we should pray specifically. So let's come together as a community of hope and faith and lift them up for 30 days straight. It's Spirit FM's 30-Day Prayer Challenge: Pray for Our Kids.
Here's the gist: October 1st - 30th , we'll provide you with a special intention, a bible verse and a prayer to say over a child in your life. We'll also share those daily intentions in our prayer time. You'll hear specific needs that maybe you hadn't thought of before.
What do you need to do? Text "SPIRITFM" to 84576 and you'll receive the daily prayer intention right on your phone. You can also follow along with our downloadable pdf printables.
Most importantly, tell a friend to pray too. How powerful would it be if thousands of us were lifting our children, grandchildren, nieces and nephews, Godchildren, students, neighborhood kids and foster kids up in prayer? MIRACLES WILL HAPPEN! During the month of October, while you're praying, let us know how you're seeing God move in your child. Email prayer@myspiritfm.com.
Printable Full 30-Day Prayer Calendar
Printable Week 1 Calendar (October 1-7)
Printable Week 2 Calendar (October 8-14)
Printable Week 3 Calendar (October 15-21)
Printable Week 4 Calendar (October 22-30)