Spirit FM Features
Live Streaming Catholic Masses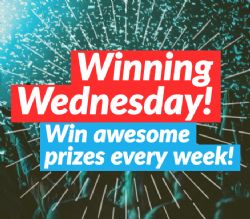 There's a new chance to win awesome prizes every Wednesday! Click to sign up.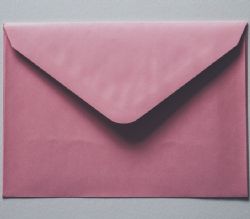 We are still checking our mail here at the Spirit FM studios. Any donations can be sent to the same address: 717 S. Dale Mabry Highway.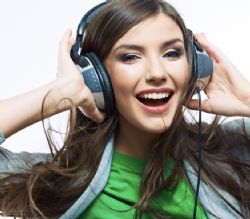 Help pick the music on Spirit FM! Maybe there's a song you want to hear more (or less!) of. We want to know about it!