Spirit FM Features
Live Streaming Catholic Masses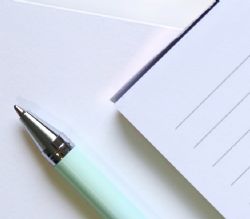 Have you considered leaving a legacy through a bequest or Donor Advised Fund to Spirit FM?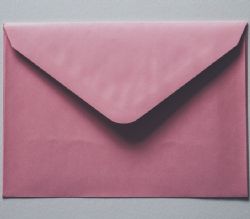 We are still checking our mail here at the Spirit FM studios. Any donations can be sent to the same address: 717 S. Dale Mabry Highway.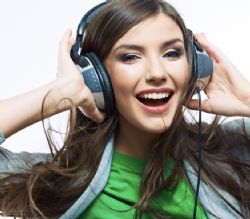 Help pick the music on Spirit FM! Maybe there's a song you want to hear more (or less!) of. We want to know about it!