Spirit FM Features
Daily Scripture Reflections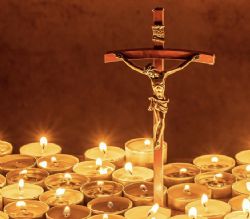 With public masses suspended in the Tampa Bay area, many are turning to video streams both locally and nationally. Click to find a stream that fits your needs.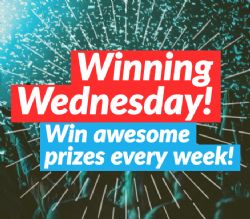 There's a new chance to win awesome prizes every Wednesday! Click to sign up.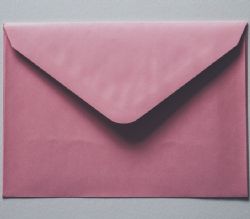 We are still checking our mail here at the Spirit FM studios. Any donations can be sent to the same address: 717 S. Dale Mabry Highway.