Spirit FM Features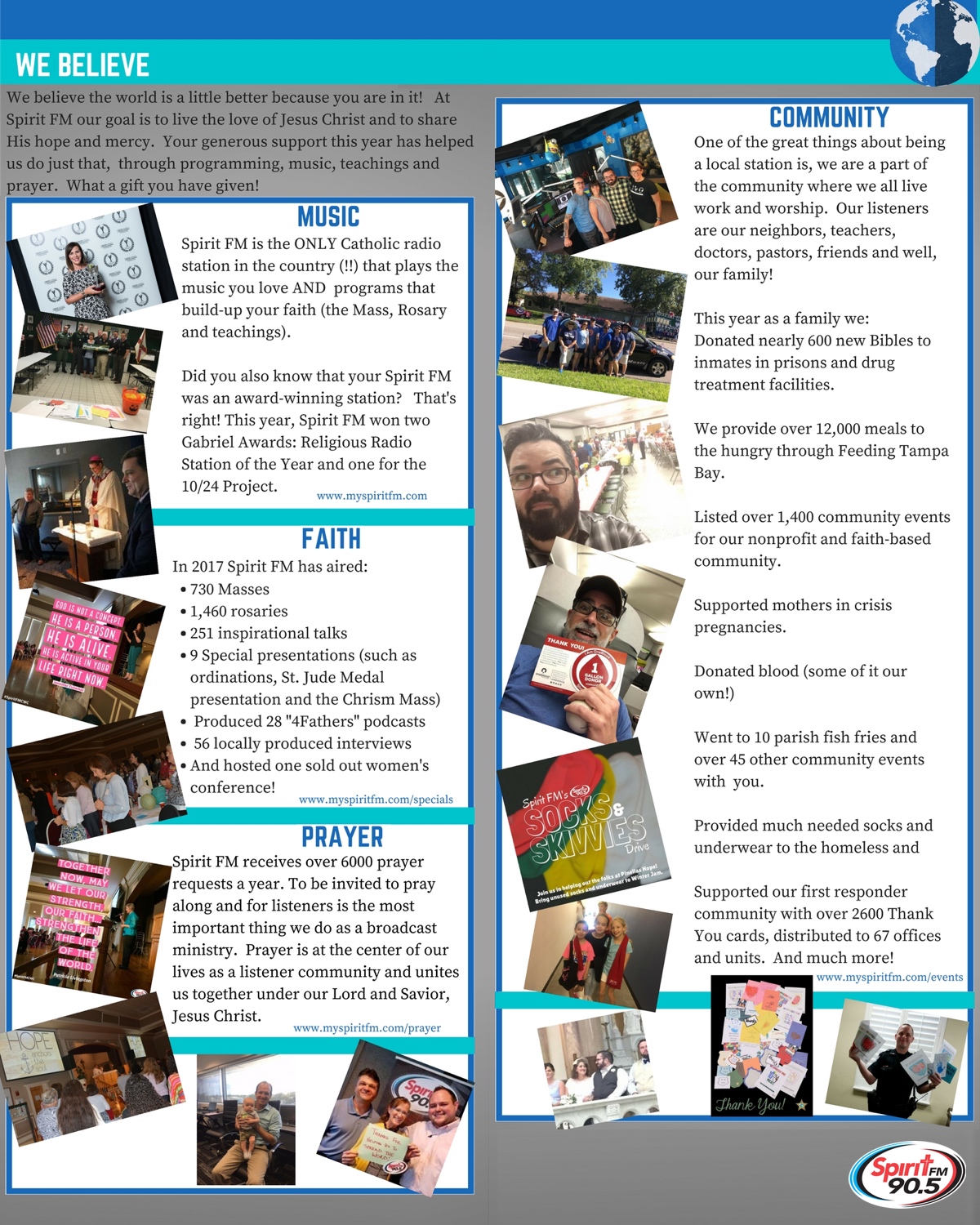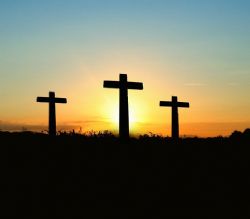 Journey through Holy Week with Spirit FM. Click for a schedule of our special programming which includes live broadcasts from the Cathedral of St. Jude the Apostle in St. Petersburg, FL.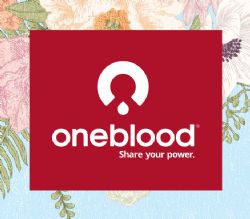 Spirit FM, Chick-fil-A, and OneBlood have teamed up again to encourage you to give the gift of life! Make sure to check out the great donor gifts we've got for spring.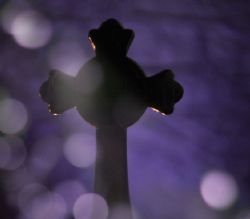 This season is a big deal in the Catholic Church. Learn why and how you can journey with Jesus through these 40 days.